LIYSF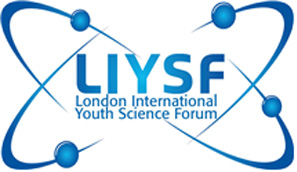 London International Youth Science Forum is a two week residential event held at Imperial College London, with lectures and demonstrations from leading scientists, visits to industrial sites, research centres, scientific institutions and organisations, including world class laboratories and universities. Founded in 1959, LIYSF aims to give a deeper insight into science and its applications for the benefit of all mankind and to develop a greater understanding between young people of all nations. LIYSF attracts 500 of the world's leading young scientists aged 16-21 years old from more than 75 participating countries.
Intel-ISEF Observer Program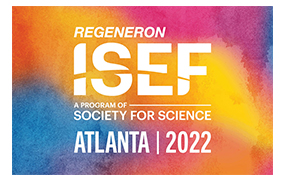 The Intel International Science and Engineering Fair (Intel ISEF), a program of Society for Science & the Public (the Society), is the world's largest international pre-college science competition. The Student Observers at Intel ISEF will have the opportunity to participate in several exciting sessions as part of the Observer Day Program. Observers will share information about their own research during the day in a small group setting. Students will take a guided tour, have the opportunity to visit the many exhibits throughout the museum, and participate in hands-on activities. Additionally, the Society would like to encourage student observers to help facilitate Education Outreach activities. Student observers who volunteer in this capacity are encouraged to share their excitement for science and help local students understand how they, too, could participate in Intel ISEF one day. Meeting a fellow student and hearing first-hand about the Intel ISEF experience may well be one of the most effective and exciting parts of the visiting students' trip. Student Observers who volunteer to assist in the Education Outreach Day event will have the potential opportunity to lead a group of local students throughout the day to various activities. To be eligible, student observers must be in grades 7-12 or equivalent.